We deliver programs designed to support recovery, reintegration and full participation in society for people of all backgrounds regardless of their circumstance.
To help those with disabilities to make social connections, extend your potentials, and overcome fears.
The first part of our job is to get those struggling back on their feet, and the second part is to help them become exceptional.
Letting no good idea go unactioned.
We are a mental health, addictions and wellbeing recovery provider. We help people to get back on their feet and live their best lives by thriving, not just surviving.​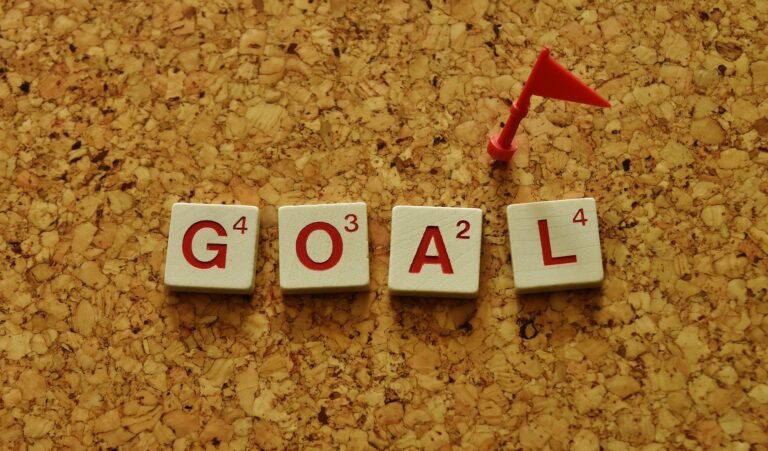 Build and support a prosocial and proactive fully-inclusive community, focused on developing resilience and connection, to ensure no one falls through the gaps.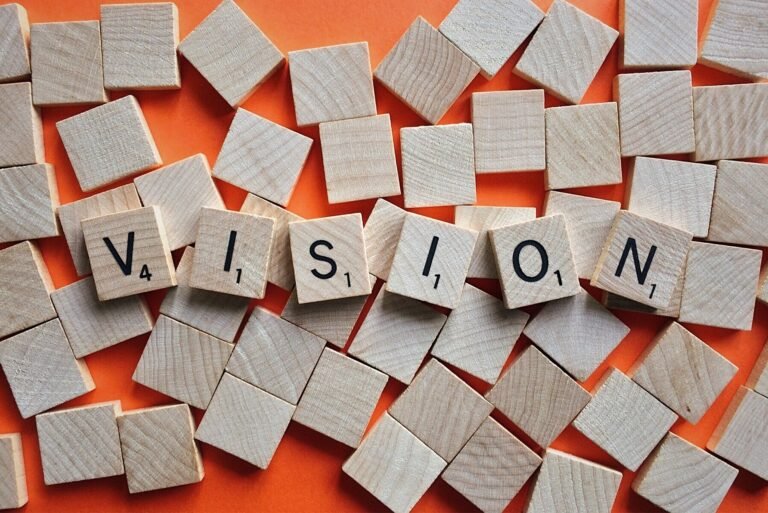 Change the way people think about addiction, mental health, and disability by offering innovative programs that combine the latest findings in treatment approaches with cultural sensitivity. We aim to empower individuals to overcome adversity and thrive, leaving no one behind.
The Break is a non discriminatory not-for-profit run by volunteers. We evolved out of a multi-modality clinic established in 2002 in St Kilda East. We gained charity status and accreditation in 2018. All donations are tax deductible.
We believe no one should be left to fall through the cracks. That everyone deserves the opportunity to create and live a well connected, rich and meaningful life. Achieved through access to safe and secure housing, nutritious food, meaningful employment and or a living wage are bare minimums and should alway be considered a universal human right.
The Break supports people working through a broad range of issues including homelessness, unemployment, addiction, trauma, psycho-somatic disorders, psychological problems, disability and physical ailments, isolation and loneliness.
Teaching people to thrive, not just survive!
The Break runs a broad range of flexible, multi-approach day programs that allow people to access treatment and rehabilitation within the context of their day to day lives and without having to lose contact with loved ones. Because our day programs are fully integrated into their lives, participants are able to immediately practice what they are learning and apply this into real world situations. Our programs aim to equip those in need with new proactive/pro-social skills allowing them to regain their status as valued, contributing members to their communities.


We run an accredited government program that allows people to gain credit in exchange for work as a way to pay off the debt created by infringements and fines (i.e., Work & Development Permit scheme).


All of our programs are designed to help each participant reach their full potential. It's not enough to help individuals overcome a significant issue. We continue to support and nurture them as they forge a new identity in order to help them discover their full potential. We want them to find an enjoyable place in the world again where they can thrive. Participants learn how to operate in the world and how to make their dreams a reality.


We do not see those who choose to participate in our programs as clients or patients, instead we employ a collaborative approach and specifically pick non-judgmental and empathetic staff who support the evolution to a better self, rather than practitioners who just run processes.


All programs are limited to 16 participants or less. As funding allows, we aim to maintain a ratio of 1 staff member per 4 participants or less so that people get the most out of our programs and never feel like a number.
I have been to rehab many times and the Anger Management and Relapse Prevention programs are the best programs I have ever been involved in.
Diverse, goes deep, challenges the inner person & supports ongoing recovery.
Greg and Duan work well together and have a great combined knowledge of lived and academic experience.
I've been to rehab 12 times. I got more in 3 sessions with The Break than the other 12 programs combined.
I have been to rehab many times and the Anger Management and Relapse Prevention programs are the best programs I have ever been involved in.
Since I have been attending programs at The Break (Mindfulness, Anger Management & Relapse Prevention) I feel I have broadened my horizons & have grown as a man mentally & in other ways.
I love coming to The Break. It's truly helping my recovery process. Thank you.
I like coming to The Break. It's really, appreciate how much I've learnt from Duan and Greg, I've got a lot of knowledge out of these groups. Thanks. To The Break.
I like come in here coz it has changed my mindset how I would go on later on in life. And now Duan has been so helpful with my mind, life. So i'm keen to keep learning from him.
The Break is helping me get back in my emotions and how i feel thank you Break I'm learning a lot about how I feel.
I love the break program! It has really helped me with expressing feelings and emotions. Also to connect with spirit in mindfulness. The teachers are both very passionate and helpful.
Duan Great man to allow us to be freedom of speech and be us as mankinds on our journey of healing. Respectful to the local ORIGINES TRIBES also all tribes we come from. On second stolen lands. Knowledge and learning processes is affective too everyone involved. Thank you.
I love The Break and enjoy coming to it, I look forward to it. I am always learning something new, and it allows me insight to client experiences, and a deeper understanding of what the're going through.
I am a drug + alcohol case manager and attend The Break twice a week with our rehab clients. I have worked in the industry for 20 years and attended many groups and workshops. The Break would be one of the best groups I have attended. The Break has dramatically assisted me with many aspects of my life. I discuss a lot of what I learn here with my 2 teenagers + partner as there are strategies and info that I know will also assist them. Would recommend this to anyone facing challenges in their life especially with addiction. Duan is amazing.
Visit Us At Our 2 Branches
Elsternwick
Head Office - Level 1, 355 Glen Huntly Road
Goldfields
Mailing Address - Po Box 531 Kyneton Vic 3444
Do Your Placement With Us!
Click the button below to apply to do your course placement with us.
Acknowledgement of Country


The Break acknowledges the Traditional Custodians of country throughout Australia and their connections to land, sea and community.
Our people live and work on the traditional country of the Yaluk-ut Weelam Clan of the Boon Wurrung, Bunurong, Wadawurrung, Dja Dja Wurrung and the Taungurung Peoples of the Kulin Nation.
We recognise and respect their cultural heritage, beliefs and relationship with the land. We acknowledge that they are of continuing importance to the Yaluk-ut Weelam, Boonwurrung, Wadawurrung, Dja Dja Wurrung and the Taungurung people living today.
We pay our respect to their Elders past and present and extend that respect to all Aboriginal and Torres Strait Islander peoples today.