Rye and Dough Bakery
The biggest heart in St Kilda. Rye and Dough Bakery have supported The Break with our food program for the disadvantaged since we first asked them for support. They give selflessly, to support us in our support of Christ Church Mission meals program, Smashed L'avo,
We're All In This Together, Jamieson Way Community Centre and many individuals we pass on the streets locally who need out outreach support. Feel free to support those who support our community by saying hello to the lovely Alana next time you need bread or pastry in St Kilda.
Christ Church
Father Turi, our favourite priest, has shown us endless support to assist us to grow in the local area. He cares about the locals, as do we, and cares not for their religious affiliation. He seeks to alleviate everyone's suffering which aligns with our philosophy also.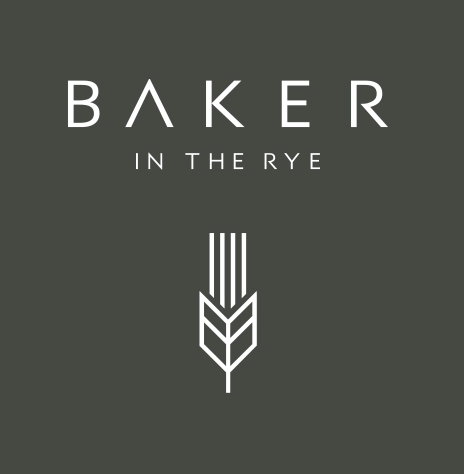 Baker in the Rye
Baker in the Rye who have shown us amazing support to allow us to support the people of St Kilda. They once again give selflessly to allow us to support the most needy in our society.
Multiple Education Institutions
We are partnered with many universities, private colleges and other RTOs to allow students to undertake placement and complete their qualifications.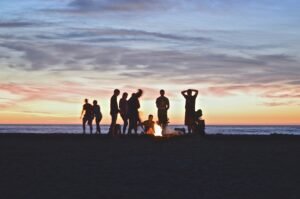 Smashed L'avo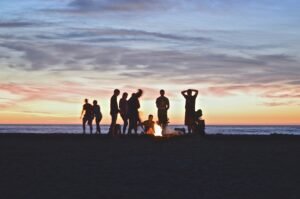 Other organisations
We're All In This Together, Jamieson Way Community Centre.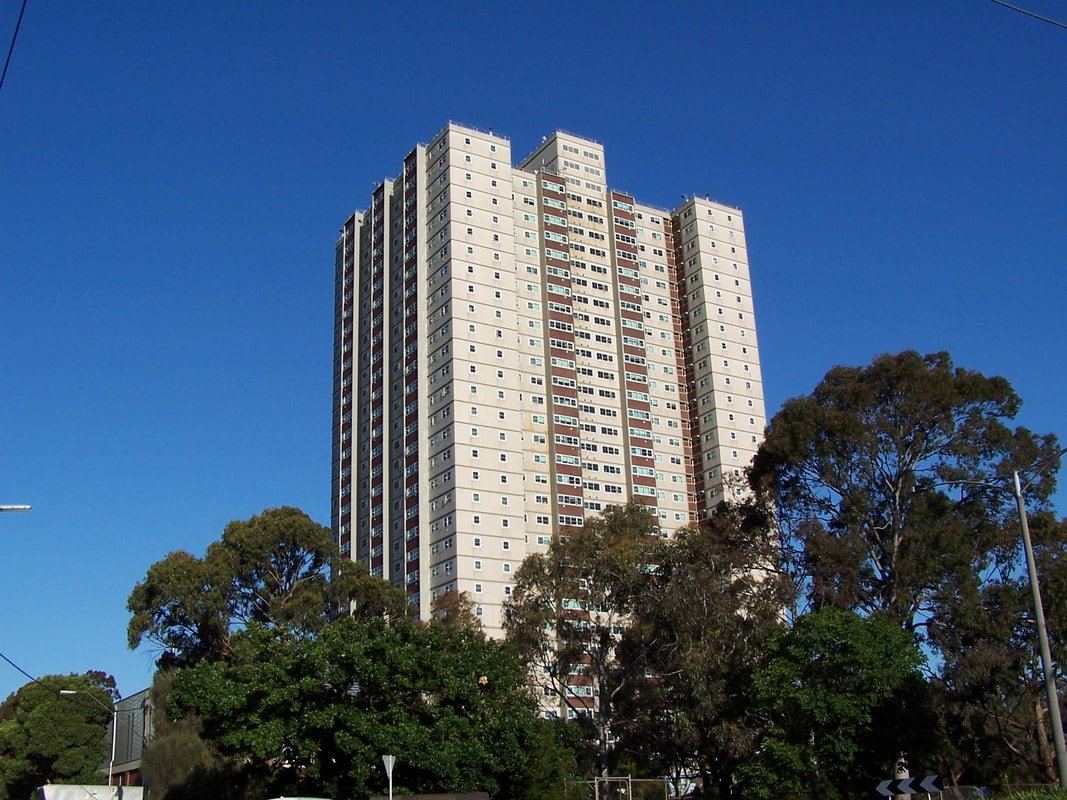 Park Towers Tenant Management Inc. (PTTM Inc)
PTTM Inc and their inimitable chairman, John Lowndes, has been one of our longest supporters and partners on many activities since 2018. PTTM Inc. focuses on supporting the 900 tenants of the largest government high rise in Melbourne and the community housing tenants in the local community.

East Coast Kayaking
Rohan at East Coast Kayaking trains all our staff and has given generously towards getting our guides trained thoroughly to take groups safely.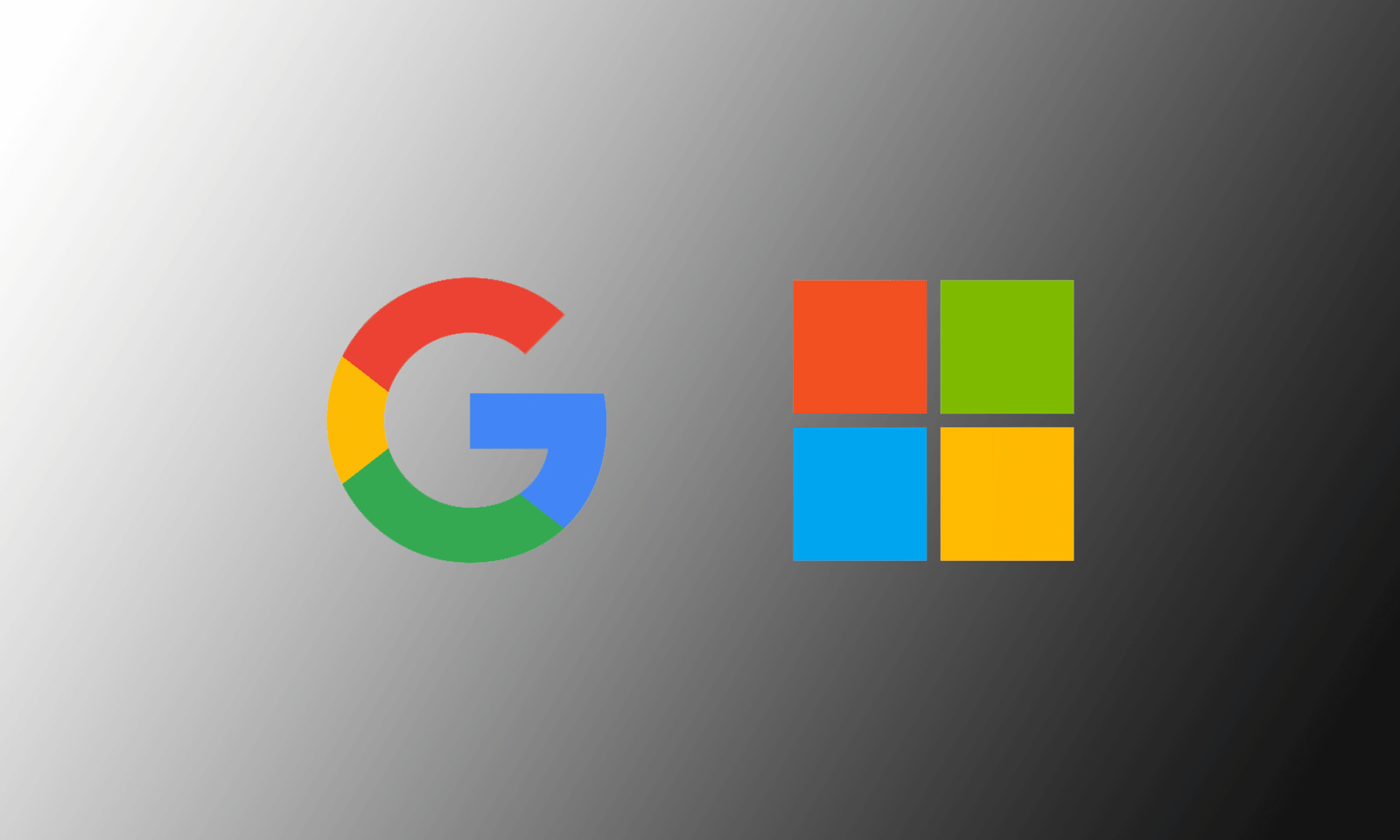 Microsoft/Google
Our IT partners who provide us free platforms to assist us to run.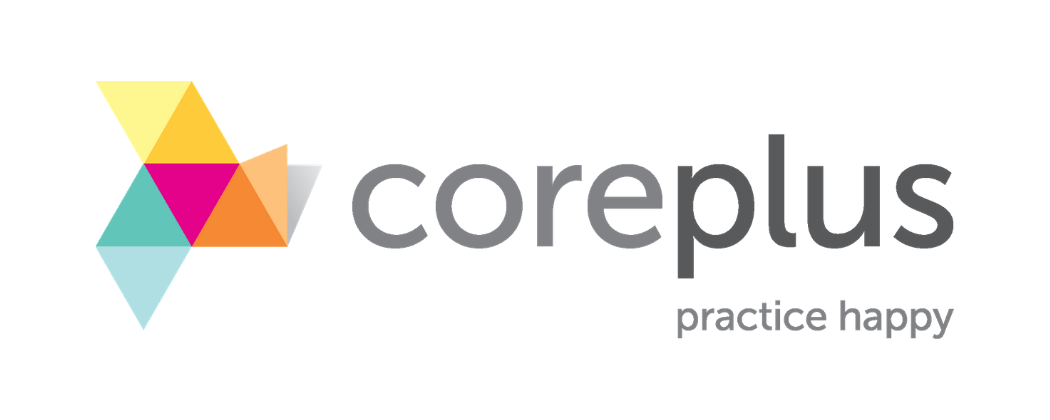 Coreplus
Coreplus who has supplied us with their case management software and excellent support to go with it.